Create Advantage Through A WebApp
Have an idea for a web application that could add value for your existing clients? Create your advantage through a web app. Alternatively, use in-house web apps to regain efficiency by automating delicate, heavily manual processes.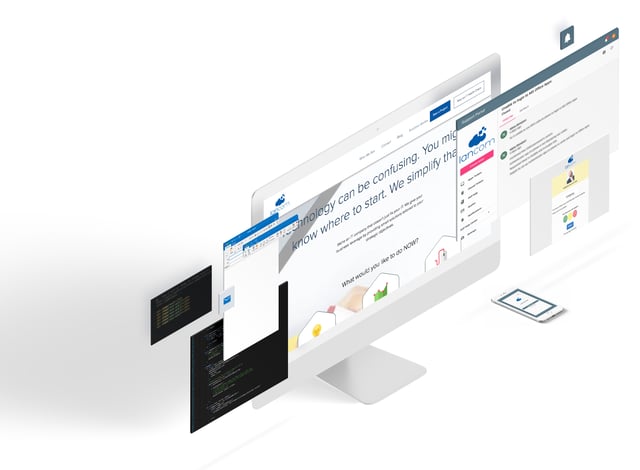 Tailor Made Middleware Solutions
Wish your systems could 'talk to each other'? Middleware is your solution! Have your systems pass information between each other, streamlining your business processes. Explore your potential middleware solutions with experts.



Mobile App Development
Whether it's an app to increase your client's experience or an in-house logistics streamlining solution, our experts have it covered. Create your point of differentiation with custom mobile app development.